2 Week Free Trial!
DEVELOPMENTAL FREE TRIAL!
We are pleased to provide a 2 week free trial for under 18 athletes who are new to Water Polo.
---
About The Club
JUST ADD WATER!
We provide a postitve, active, environment for childeren to learn the sport of Water Polo.
Programs available from Pup (U8) to Youth (U19).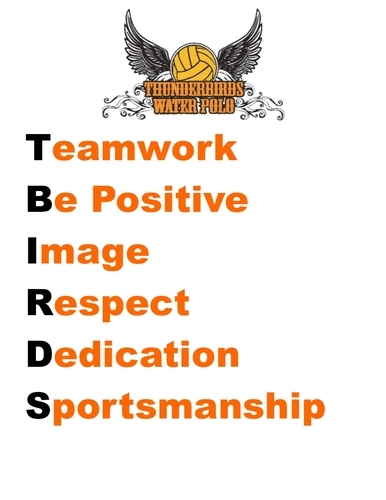 For more info: contactus@tbirdpolo.ca
---
Sponsors

Lines Are In Tournament Clothing
---
---
---
Coaches/Instructors
Gavin Schadek and Abigail Carrier